Welcome to the Lab !
At Syneriya we put human and fulfillment at the center of our corporate policy. In a permanent wish to allow our employees to express their creativity and carry out side projects that count to them, we created the Lab.
This development center for transversal projects supports meeting and expression in the form of a think-tank aiming to innovation.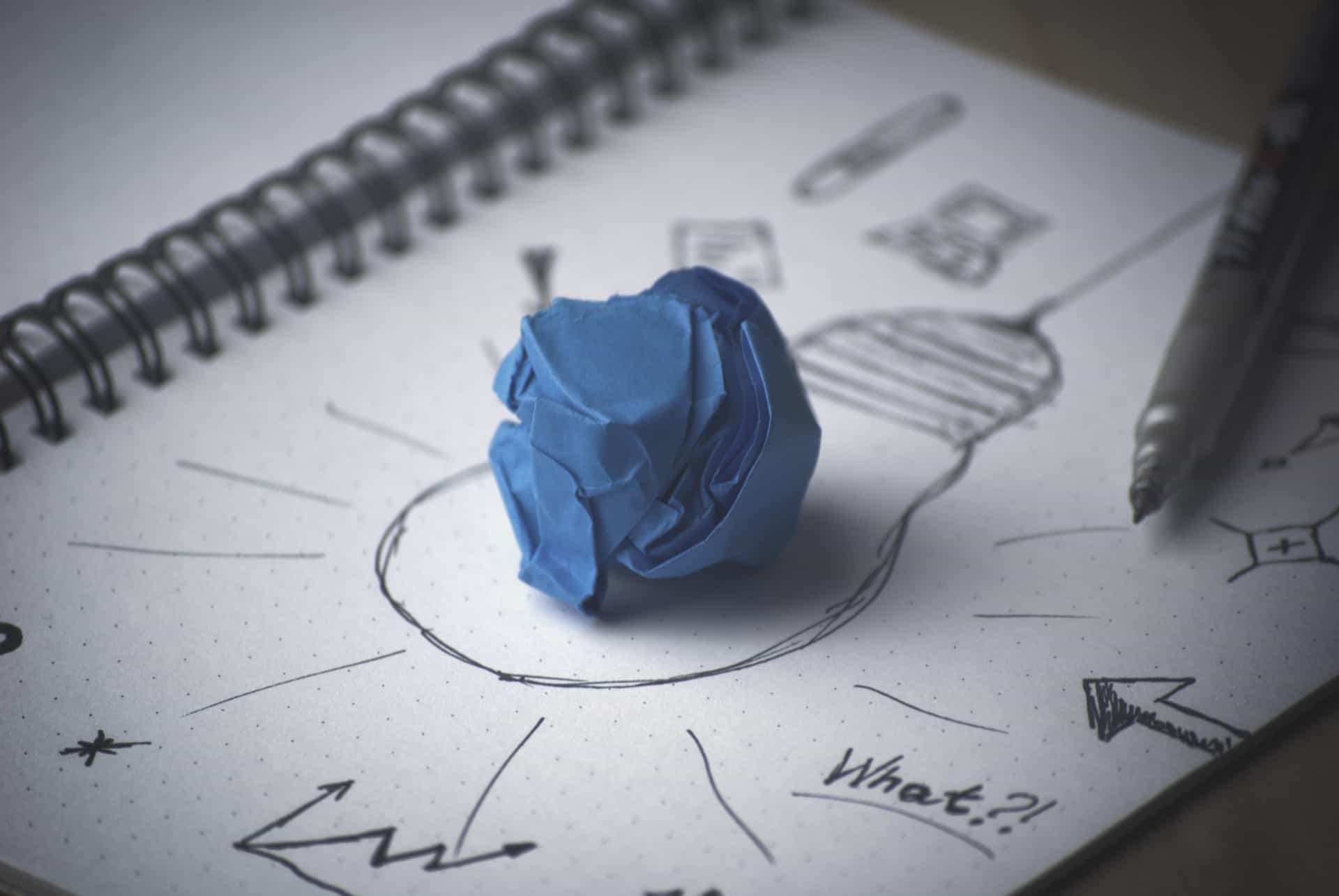 Overview of a few projects currently in development
Development of medical equipment
The Lab supports the development of medical equipment with its partner Co.R.De.S by the realization of prototypes and contributing to research topics.
Innovations in Web-design and App-design
Always aware of the technological state of the art, the Lab is the incubator of many innovative Web and App projects developed by our team-members.
New energy and sustainable mobility
Sustainable development and environmental friendly innovations are values promoted by Syneriya and shared by all its employees. The Lab allows innovative ideas to be discussed and new concepts to be shared and developped . Many projects are currently being studied at the Lab and are given strong support and great attention.