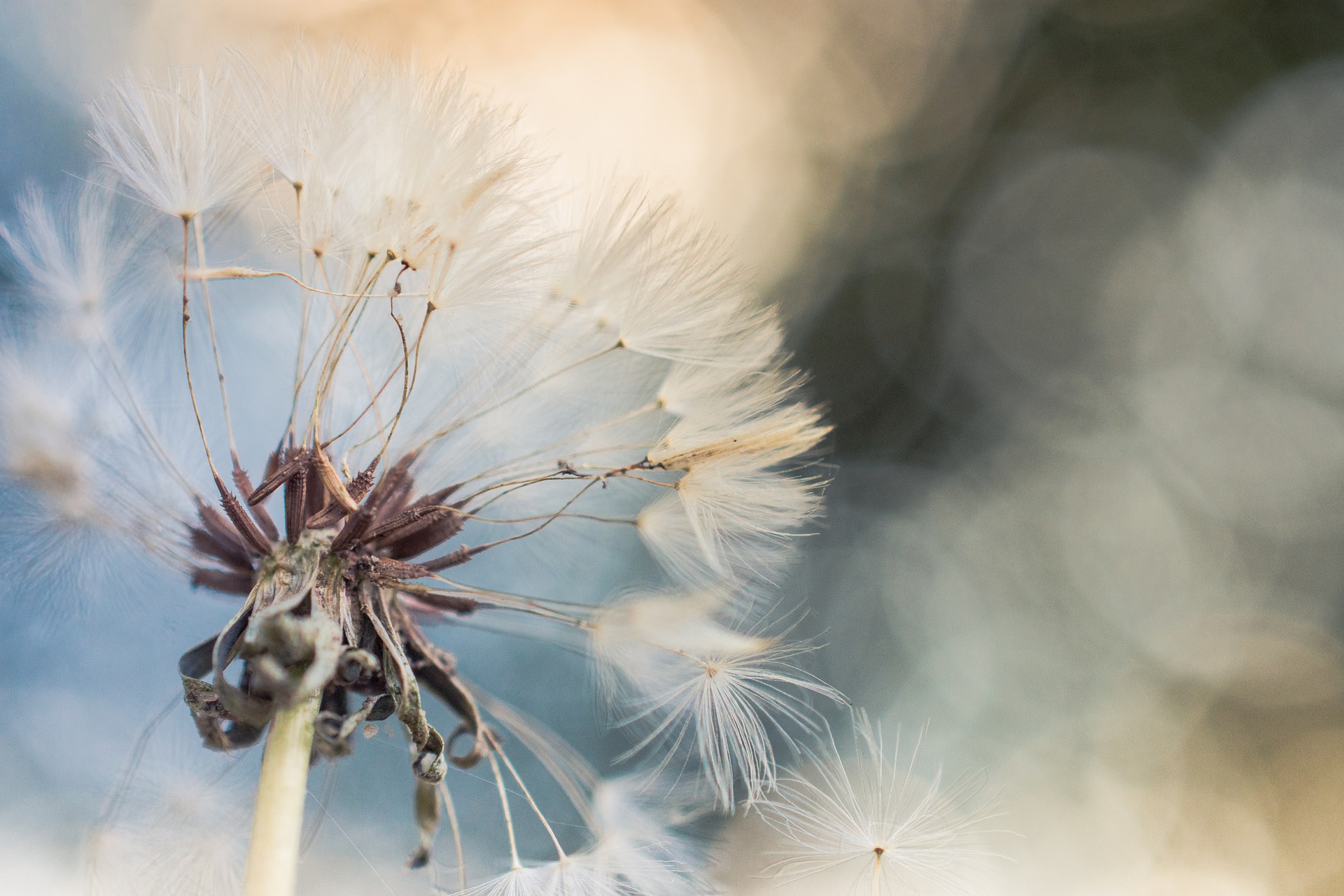 Our philosophy
Syneriya is a company based on expertise and focused on excellence.
Its vocation is to provide the technical support, training and mandatory tools for the success of advanced projects in international context. Quality and efficiency are the basis of our partners' satisfaction.
At Syneriya we put the human being at the center of the company's policy.
We are convinced that only motivated employees who feel great in their environment can unleash their full skill and express their creativity.
We believe that Research & Development has not yet achieved its true revolution. This is why Syneriya concentrates an important part of its energy on the development of automatisation and analysis tool. The automation of the tasks of the engineer and the expert enables the release of his creative energy and his efficiency.